Why switch to fresh food?
Health Benefits

The health benefits of a fresh, whole-foods diet include improved digestion, weight management, a shiny coat, fresh breath, and overall wellness – not to mention a happier dog and cat.

Click here to read some of the latest research demonstrating that a fresh diet made of human-quality ingredients is highly digestible and healthier than processed pet food.

Real Food

Processed pet food uses preservatives and additives to promote shelf stability, artificial ingredients for flavoring, and additives or emulsifiers such as guar gum or carageenan for texture.

A fresh, whole-foods diet made up of high-quality meats, vegetables, fruits, complex carbohydrates, and good fats doesn't need any of that. We are proudly not shelf stable. 

Ingredients You Know

At Paul's Custom Pet Food, we take sourcing seriously. Many ingredients in our recipes come from farms within 50 miles of our restaurant-style kitchen in Northwest Connecticut, especially during the summer growing season.

We know our farmers and food producers by name (that's Steph of Ox Hollow Farm in Woodbury, Conn. above) and take pride in knowing what goes into your pet's bowl.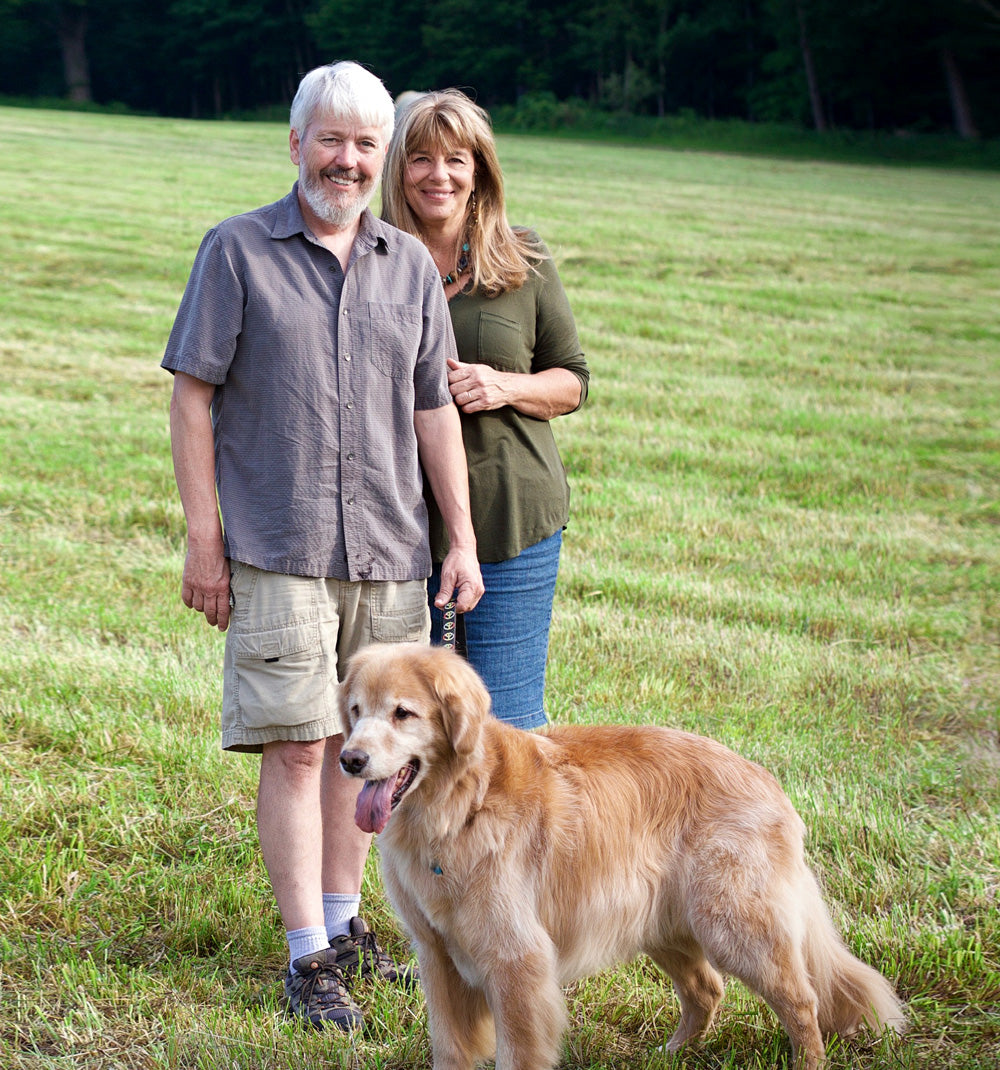 Our Story
It wasn't until our late dog, Hunter (pictured with us in 2018), contracted cancer at 3 years old that our eyes were opened to the realities of pet food — that what we assumed was food isn't always the case.

We knew then that we needed to make a change — both for Hunter and in the pet food industry. Our story begins with Hunter's diagnosis ...
Read more
Real Food for Pets
Our mission is simple: to improve upon the wellbeing of your pet through healthful, fresh, nutrient-dense food designed by veterinary nutritionists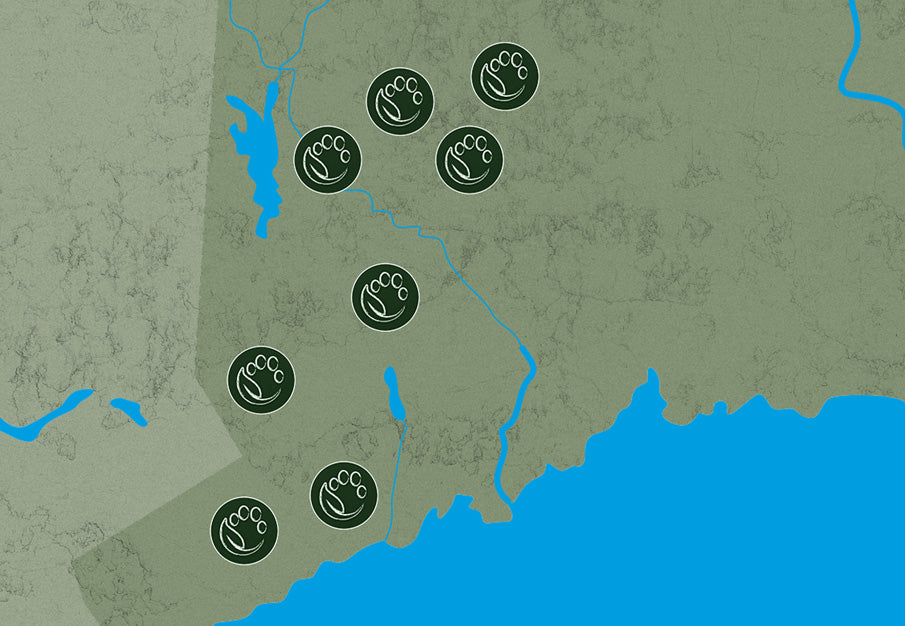 Where to Find Us
Visit our store, find us at farmers' markets and events, or have us ship or deliver directly to your door!
Find us